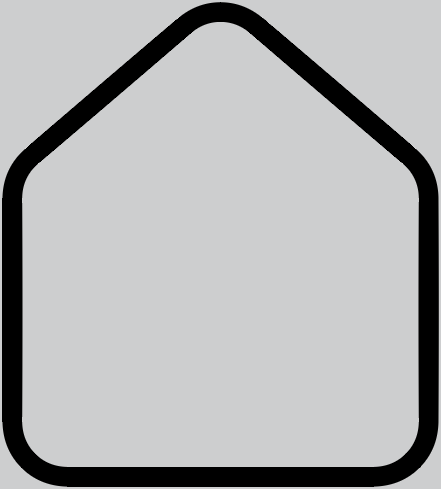 HOME - ΚΑΤΆΣΤΗΜΑ - Soledad 3
Soledad 3
Two-option giving seater and bed, with metallic inside mechanism that ensures steady
sleeping and sitting. Easily transforms into a bed, with the back pillows making the
mattress on top of the ergonomic planks, serving efficiency and effectiveness in a
household. Apart from the body support, the slide-alike armrest promotes an extra
design initiative touch.