We are a team and we work with passion.

Our mission is to fulfil our customers' high expectations with the provision of high-quality products while building mutual trust, reliability and commitment.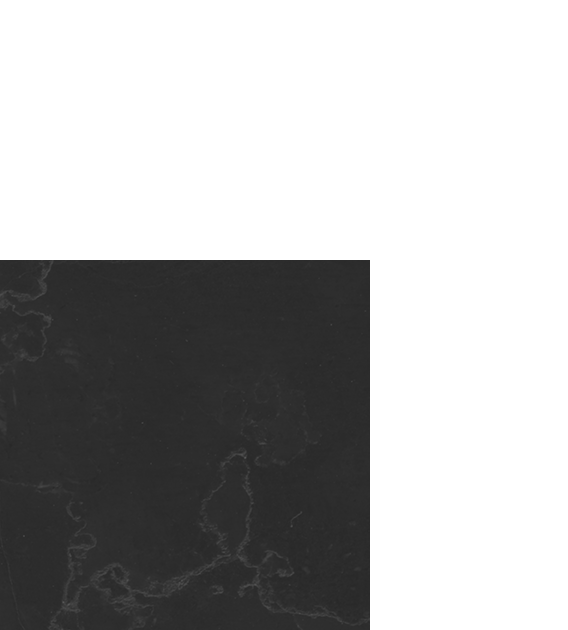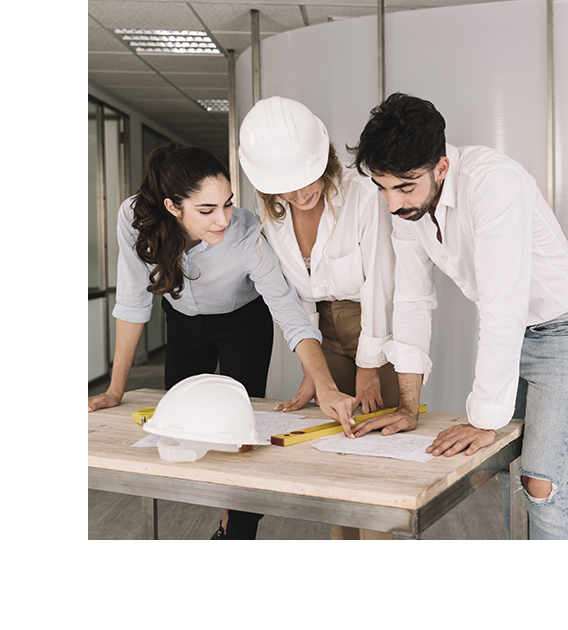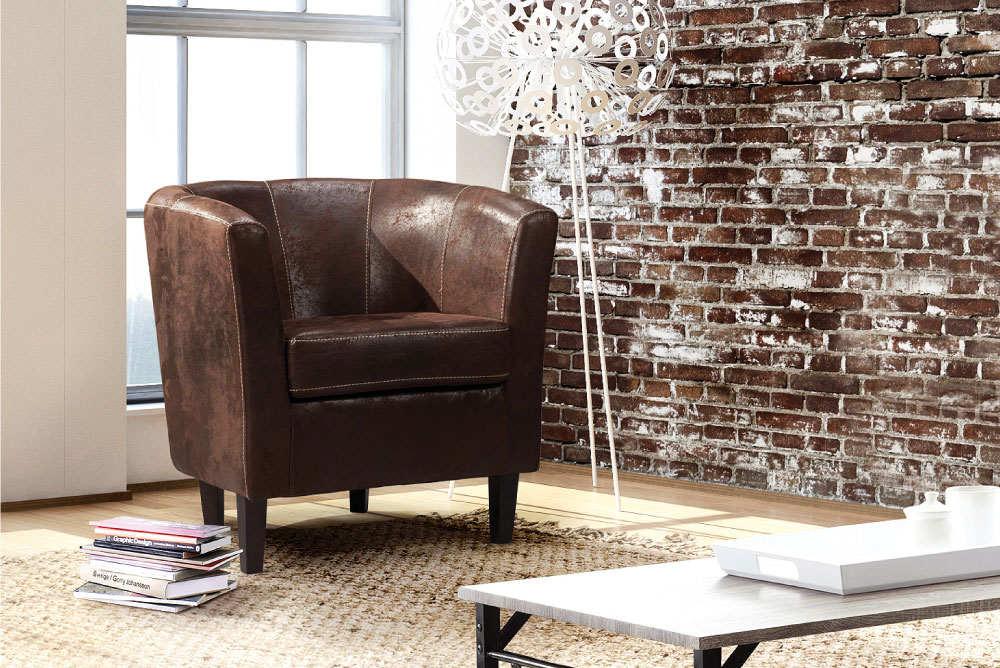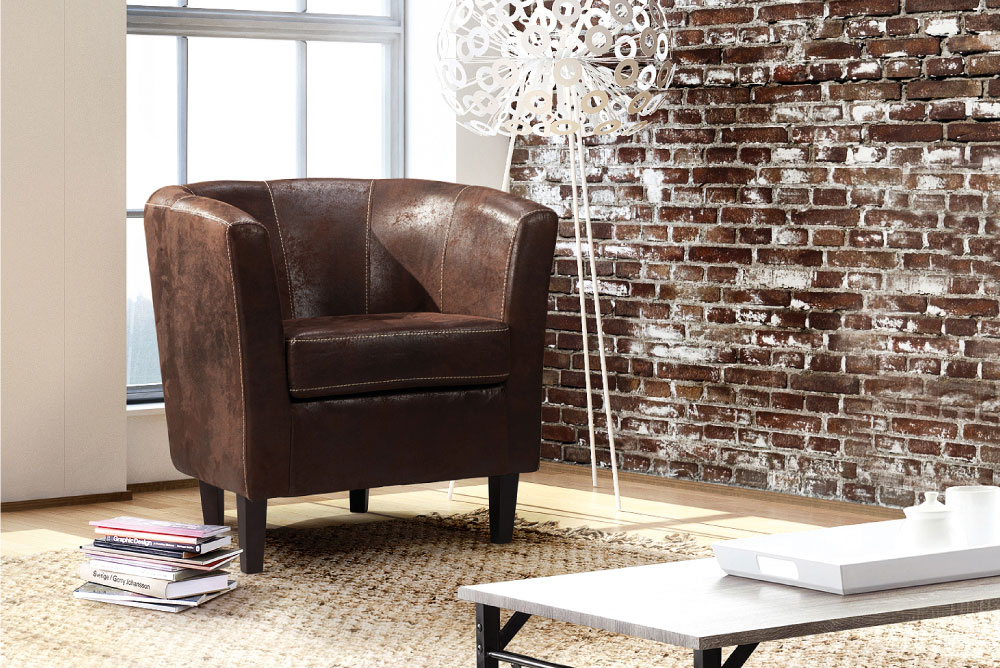 Our achievements in the field of furniture manufacturing led to the creation of IMS Forinvest in 2004, a company quickly rising and successfully developing among the top furniture and upholstery manufacturers in both Bulgarian and European industries.

The company's infrastructure is covering a total area of 110.000 m2, from which 35.000 m2 in the Province of Pazarzhik, Bulgaria with buildings that facilitate production lines, logistics, customer support and other services. IMS Forinvest Ltd. Is providing solutions
for all types of home and office furniture and has a show room of 6.000 m2.

The Company is well known for providing "turn-key" solutions for its clients (with current completion times of approximately 2-6 weeks).
The stylish and organized interior represents the way to feel happy and complete. Design and comfort are primarily important for the success of a person's life.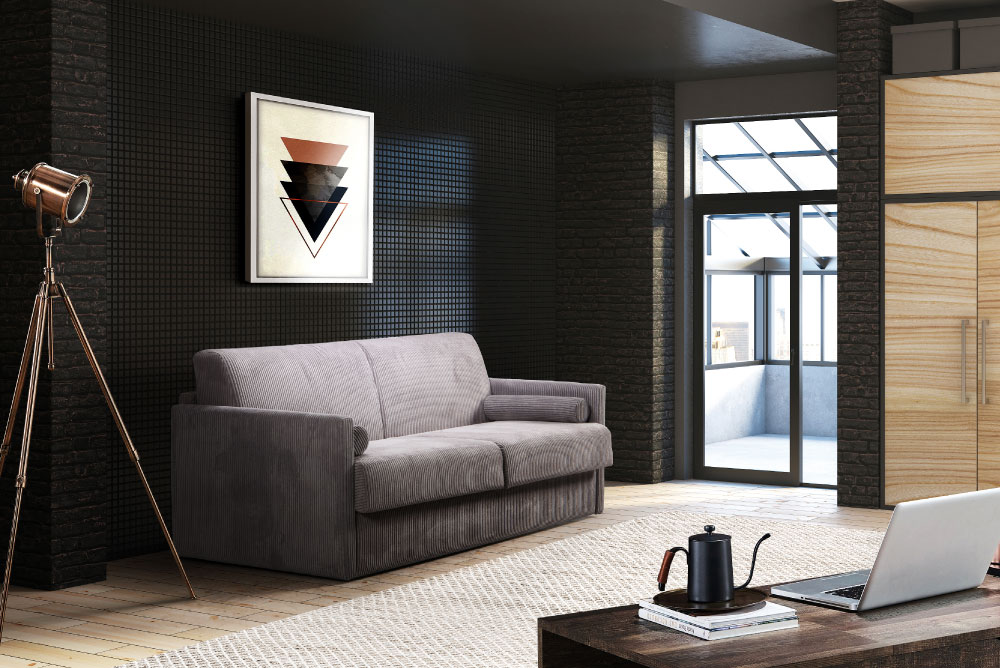 Strong and highly experienced management team, with a significant history
in the International furniture market.
• Significant know-how in the development of commercial and office designs.
• Strong brand name, providing excellent "turnkey" solutions for its clients.
• Clear management vision and commitment to the further development of the Company.
• Large and diversified catalog with a strong clientele base (i.e. multinationals).
• The Company is among the most active and largest developers of office and home furniture in prime locations in south eastern Europe area.
Established in 2004, Forinvest is proud to service our clients in all facets of our operations concentrated in Bulgaria. Since our commencement, we have achieved an outstanding track record and the tangible signs of progress that we are beginning to see are the result of focused and relentless effort on many fronts. They reflect important, long-term investments and the impact of a solid, long-term strategy.

Before we conclude, on behalf of the Board of Directors we would like to express our gratitude to all our valued clients without whose trust and support, we would not be able to achieve this growth. Finally, we would like to add that the solid progress and our future strength, comes from our human resource capital, teamwork and commitment. We would therefore like to extend our sincere appreciation to our exceptionally dedicated staff who continue to work diligently for the benefit of the company and who symbolize the Company's 'Commitment to Excellence'.

We look to the Forinvest's future with growing confidence and in closing we invite you to learn more about our corporation and our people through the following corporate profile.

Yours Sincerely
IMS FORINVEST LTD specializes in Sofas, upholstered both in Leather, Eco Leather and Fabric in all possible combinations. The Production units are run by highly knowledgeable technicians, who operate according to consolidate methods and procedures that create value and distinguish the products of the group, brilliantly facing the competition in the market.

All the materials used are certificated according to the EU specifications and all the procedures are qualified by ISO 9001 from L'loyds. The modeling proposal of IMS FORINVEST is mainly oriented towards the big distribution but the product line includes even designs having an exceptional balance between quality-price, ensuring efficacy in every aspect of the supply chain.

Last but not least, the facilities are organized with EDI Systems making possible the delivery directly to the Final Consumer. 90% of the Turnover of IMS FORINVEST is represented by Export to the European market. The remaining 10% is covered by the Domestic Market.

Our philosophy and main aim is to build a partnership rather than
a simple business relation, with a mutual, constant and rising Satisfaction between us and our Customers.