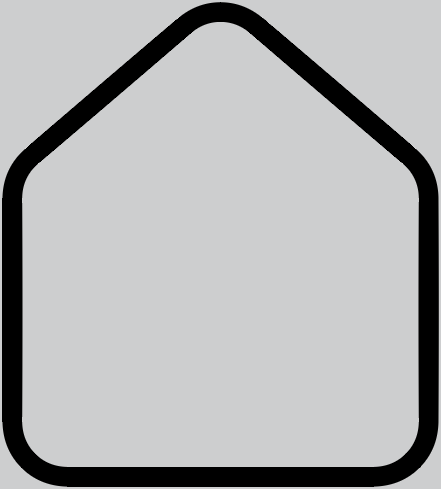 HOME - ΚΑΤΆΣΤΗΜΑ - Ronda 2
Ronda 2
Mainly based on Italian style, but also a combination of other designing influences.
Ronda is a delicate sofa, with sophisticated lines specialized for making people more at ease
with the high, puffed pillows that climb all the way up from the back to support the neck.
It comes as a 2- seater and a 3-seater as well.