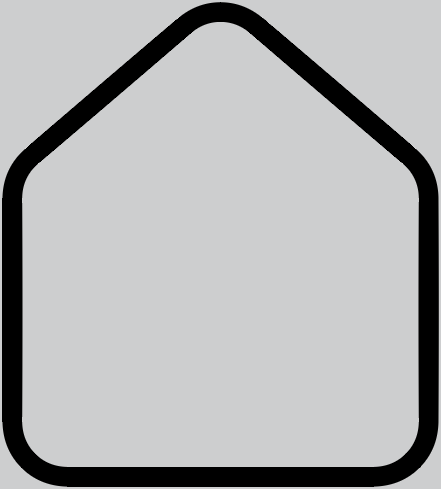 HOME - ΚΑΤΆΣΤΗΜΑ - Oregon sofa
Oregon sofa
With more subtle lines, modernity overflows the room. Oregon corner promises to
satisfy even the most demanding tastes without compromising in functionality. Set up
a great sleeping and lounge area quick and easy with the use of its metallic unfolding
mechanism. Thick supporting pillows along with low and rounded armrests guarantee
a restful stay. Extra space for storing the pillows is also available. Comes as a separate
sofa bed as well.