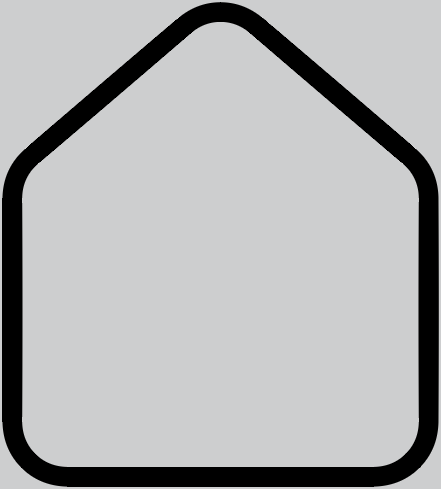 HOME - ΚΑΤΆΣΤΗΜΑ - Merida 3
Merida 3
Merida 3 seater that turns into an anatomical bed with pillows being the mattress, and its
metallic mechanism along with the spine-supporting planks offering steadiness, makes
your life a little easier. Since it serves both seater and bed abilities, not
much space is needed to accommodate it. Such a minimalistic sofa offers a variety of
options to overnight visitors and university students.