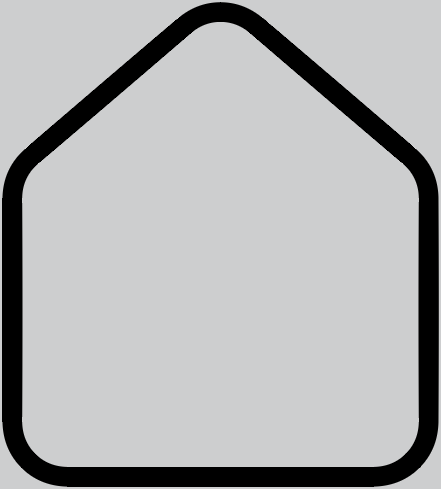 HOME - ΚΑΤΆΣΤΗΜΑ - Lina corner
Lina corner
Lina is a corner sofa, that easily turns into a bed. Mainly distinctive among other sofas
in its category thanks to a great variety of utilities. Turn it into a bed for a quick nap
and store safely your things under the chaise longue. Ideal for people who lack
storage space. The low and wide armrests with bi-colored cushion detail are a must
for your living space, if you want your visitors well-rested with an extra design touch.