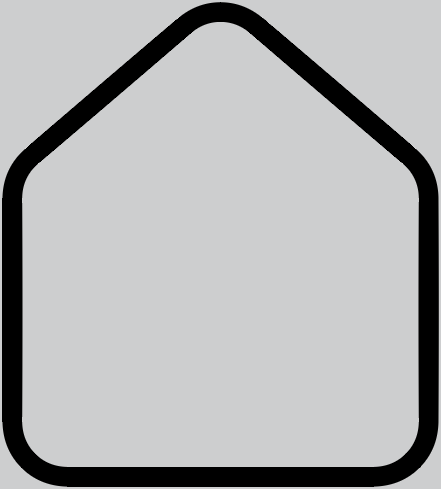 HOME - ΚΑΤΆΣΤΗΜΑ - HOPE CORNER
HOPE CORNER
The Hope corner sofa is a special, bi-colored design, that turns into a big bed by removing
the pillows. The pillows can be safely stored at the back of the sofa in a special storage
space. Also, the inclined armrests provide various functionalities. The Hope sofa comes
also in two more versions, the Hope U Corner and the Hope Panoramic with two long
chaise longues for even more solutions and lounge space.