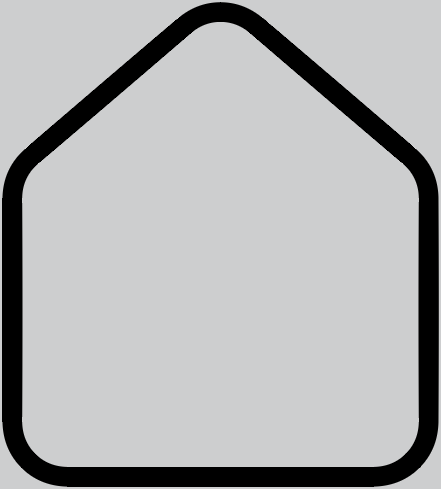 HOME - ΚΑΤΆΣΤΗΜΑ - FLORA 3S WITH BED
FLORA 3S WITH BED
With more subtle lines and an elegant French seem wrapping the arms, modernity enters the room.
Flora promises to satisfy even the most demanding tastes without compromising functionality. Quick and easy use of its metallic unfolding mechanism, where the metal further develops into elegant tall legs.
Extra space for pillows is also available on the back of the sofa. Strongly recommended for everyday sleeping.
The luxurious variety of fabrics is also a plus.