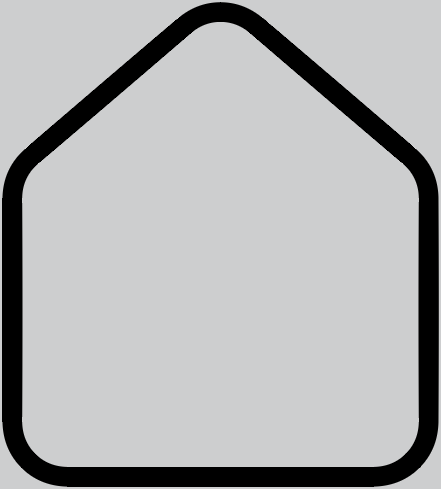 HOME - ΚΑΤΆΣΤΗΜΑ - ELISA 3S WITH BED
ELISA 3S WITH BED
Elisa is suitable for 3 people, easily turns into bed with an automatic mechanism and folds back similarly.
With tall wooden legs and an extra detail on the arms that add a designer essence in your living room. Ideal for people rushing for work and coming back for a casual everyday sleep.
All mattresses up to 14 cm are suitable.