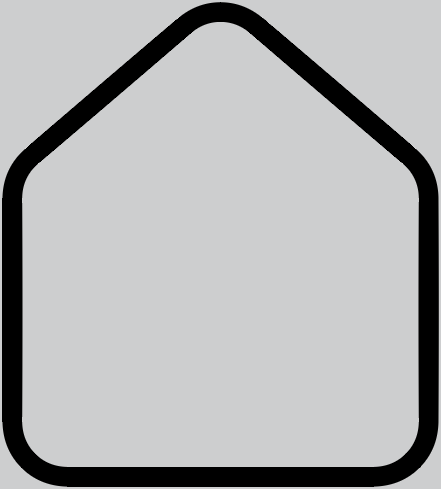 HOME - ΚΑΤΆΣΤΗΜΑ - Country
Country
armchair – 2 seater – 3 seater
This country cottage style sofa is simple, yet functionable and beautiful in many
ways. The rounded roll-arms and detachable slipcover are carefully designed for your
convenience and comfort. Its unique style brings a provincial touch in your desired
space. Comes also as 2 seater and an armchair for completing your elegant sofa set.