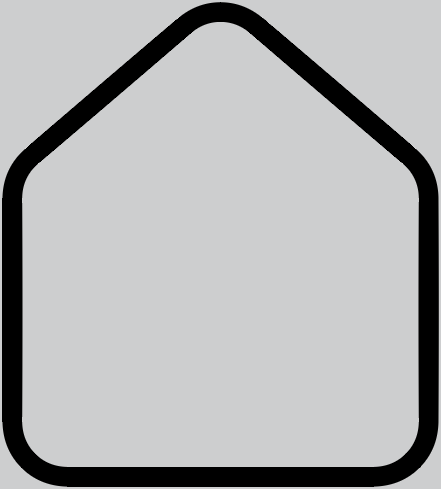 HOME - ΚΑΤΆΣΤΗΜΑ - Bonita
Bonita
A great example of comfort and elegance with carefully designed proportions and
additional metallic legs placed in the middle for extra support and steadiness. With a
chaise longue reaching its full capacity for more people to join the comfortable
experience. Comes as a 3 seater, 2 seater and an armchair as well.