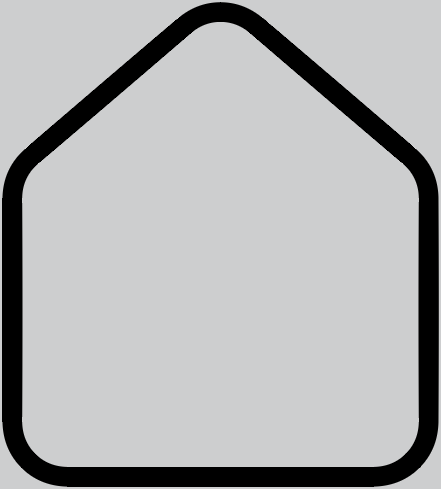 HOME - ΚΑΤΆΣΤΗΜΑ - Antibes 3
Antibes 3
A sophisticated sofa, bringing comfort with its quality pillows in association with
its angle-specific design supporting your back. The feeling of the quality pillows hugging
you serves body support along with its thin delicate armrests. The detachable layering
offers versatility, changing colors and washable abilities. It comes also as a 2 seater and
corner sofa.